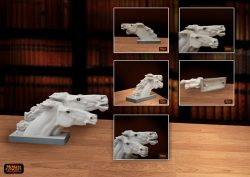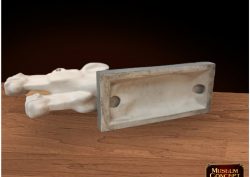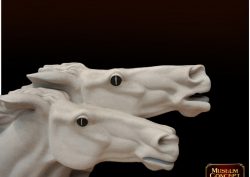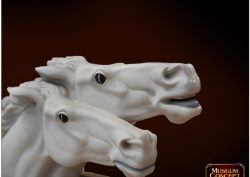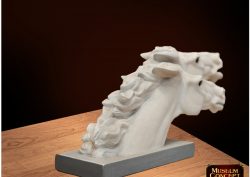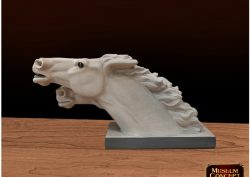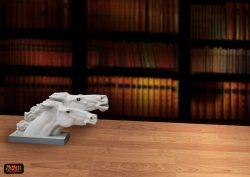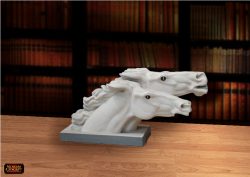 Vintage faience two-horse head sculpture
MCF-SCU-880077

Very beautiful vintage faience two-horse head sculpture, so classic! If you love horses, this is a piece of art you cannot resist! Indulge yourself or make someone happy in style! Both a pleasure and an investment.
Size: 57 x 15 x H 31 cm
We can also source a specific item you may be looking for. Through our vast network, we will make sure that you are satisfied.
Museum Concept
100 Percent Concept Asia-Pacific Ltd
302 Honour Industrial Center
6 Sun Yip Street, Chaiwan,
Hong Kong
Tel: (852) 2513 5930