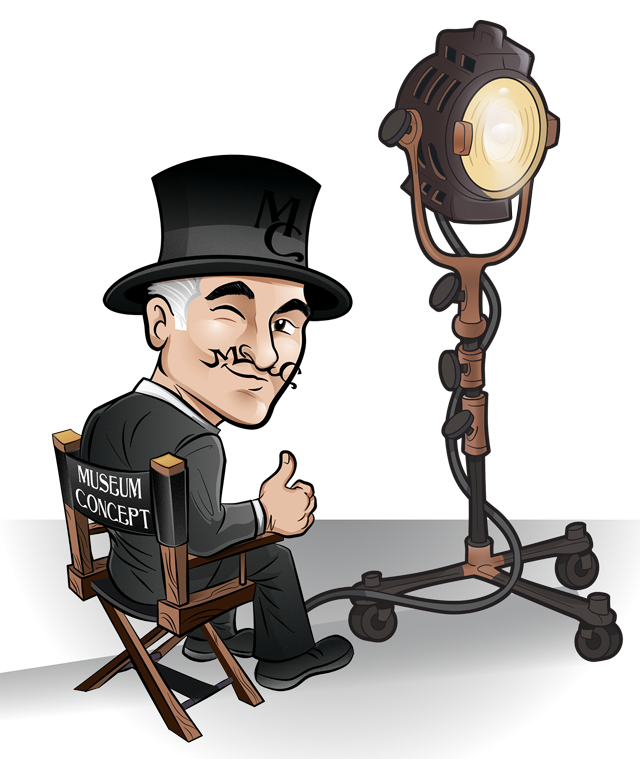 Hollywood 1930s-40s Mole Richardson projector light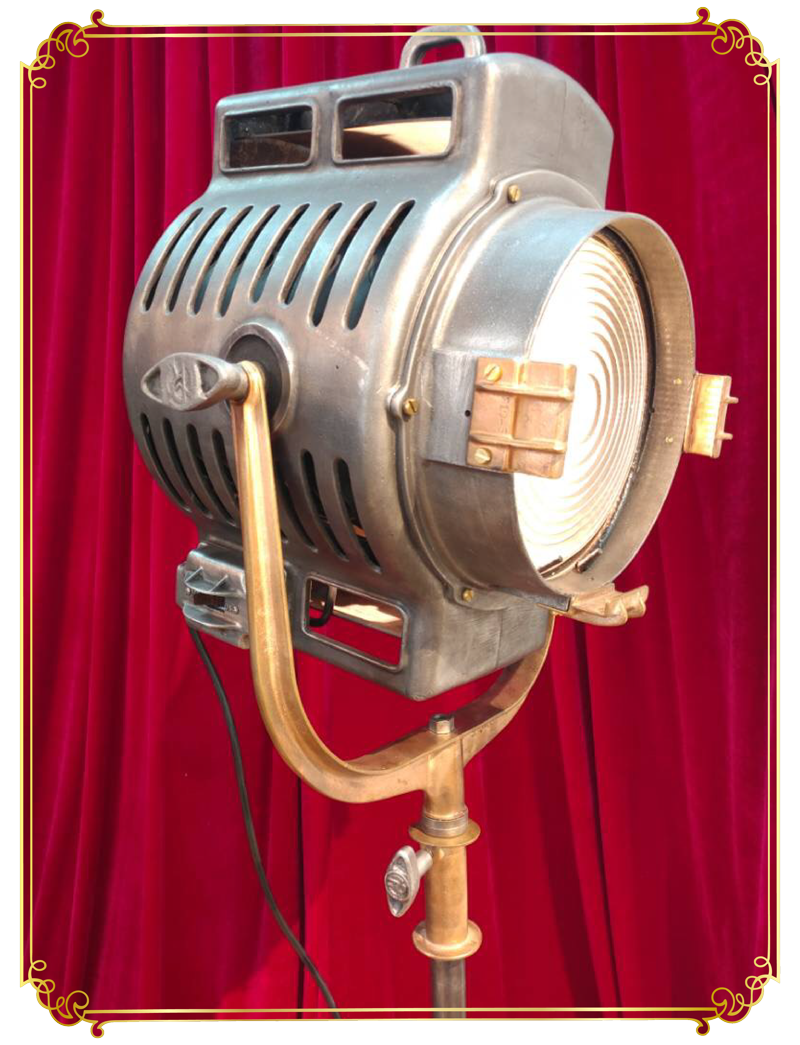 1886, nearby Los Angeles, California
High in the hills looking out over the valley, H.J. Whitley is the happiest man on earth on his honeymoon. What a majestic and romantic sunset this is! A Chinese man passes by carrying wood and Whitley greets him and asks what he is doing. "I holly-wood" – meaning "hauling wood" -. A property developer, Whitley has already decided to buy this land and here is the perfect name for this place: HOLLYWOOD!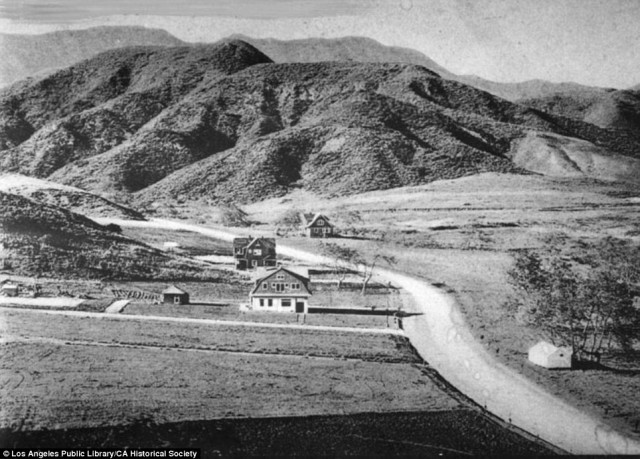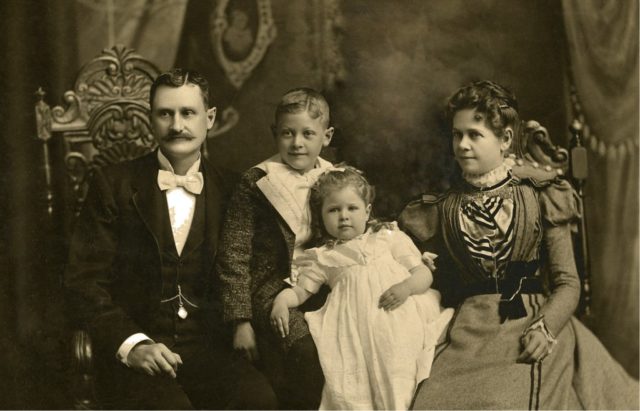 1902, Hollywood, California
 The Grand opening of the Hollywood Hotel by H.J. Whitley, president of the Los Pacific Boulevard and Development Company, the town is buzzing with positive vibes.
1910, Hollywood, Los Angeles, California
A historic step for Hollywood as it becomes part of Los Angeles this year, gaining access to the latter's water supply and sewer system. Prospect Avenue becomes Hollywood Boulevard. Good news, there will be no more restrictions in Hollywood for movie-theatres! A time to celebrate and enjoy!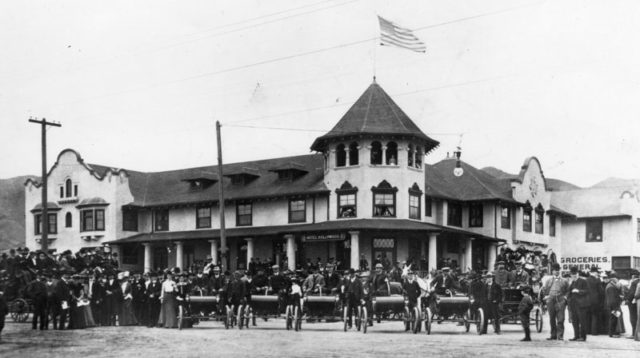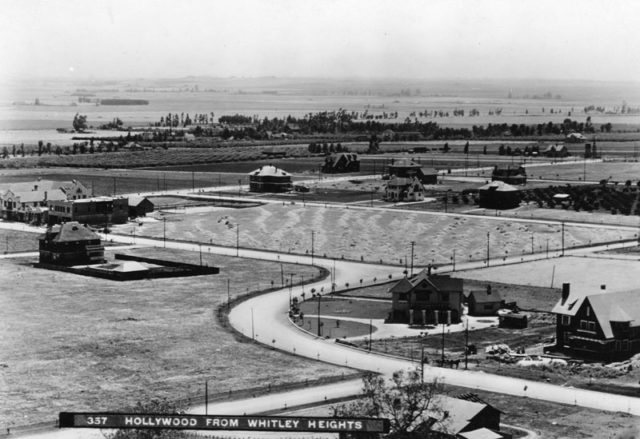 1912, Hollywood, Los Angeles, California
Two years already that so many motion-picture companies have mushroomed around here. Tired of being sued in the East because of motion picture patents related problems with the Thomas Edison's Motion Picture Patents Company in New Jersey, filmmakers have come in force to the Lost Angeles area where laws are different. Step by step H.J. Whitley's Hollywood Hotel is becoming a magnet for celebrities. Last year, the first made in Hollywood movie, by the first studio to settle down around here, the Nestor Motion Picture Company, was shot at Whitley's home! Hollywood is now the heart of USA's film industry!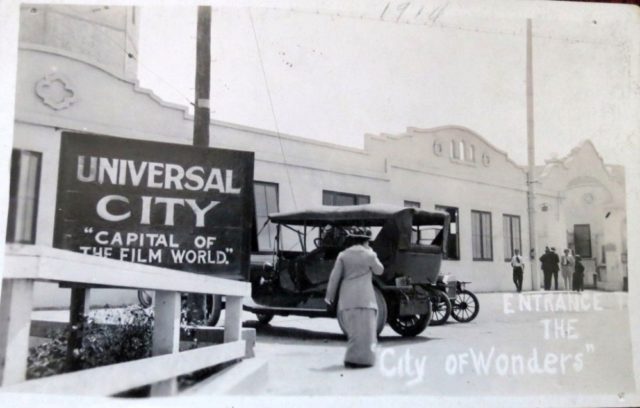 1918, Hollywood, Los Angeles, California
 Looking up from Hollywood Boulevard, we can now look at a new village commissioned by H.J. Whitley and named Whitley Heights after him. No wonder if some of the top stars have already purchased their new home at this luxury development. Rudolph Valentino is rumoured to be one of them.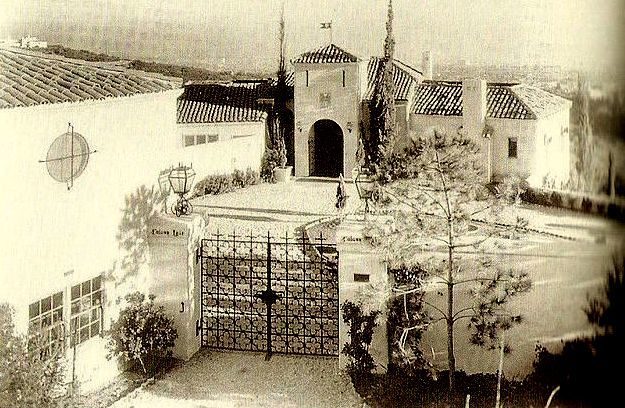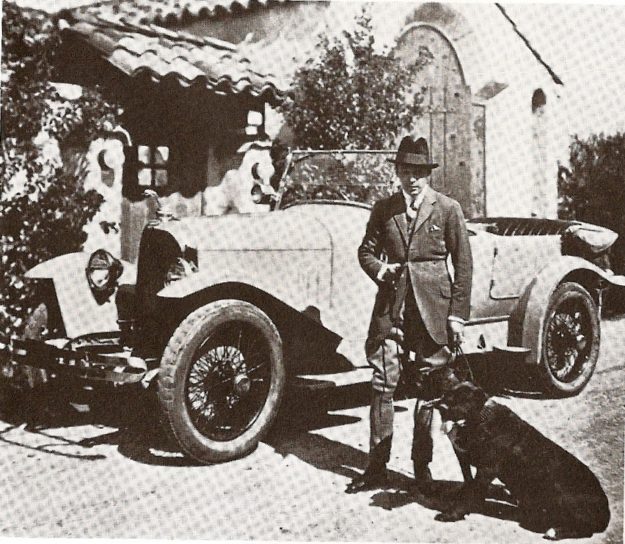 July 11, 1922, Hollywood, Los Angeles, California
 The Bowl officially opens today! People are impressed by this incredible outdoor amphitheater in a shaded canyon at "Daisy Dell". Conductor Alfred Hertz and the Los Angeles Philarmonic inaugurates this entertainment place like no others. No doubt that the world's greatest musicians will perform here in the future. A magical stage under the stars with the audience seated on wooden benches.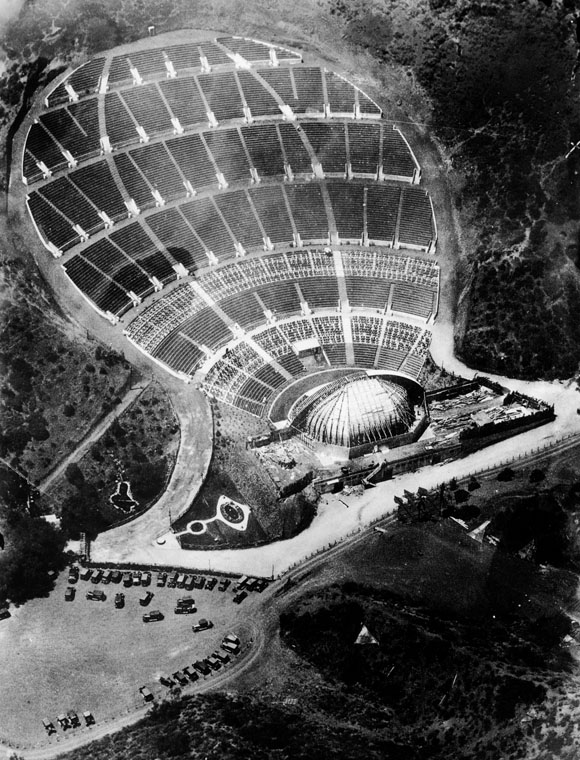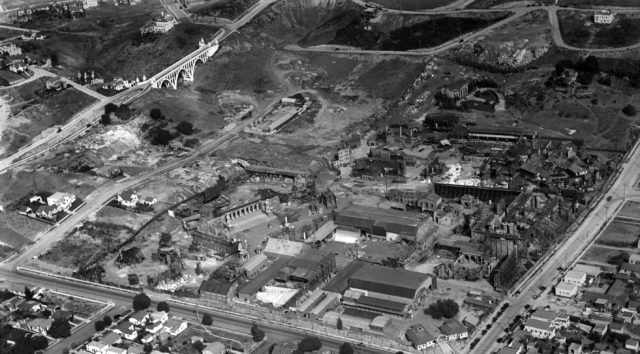 1923, Hollywood, Los Angeles, California
Can you see up in the hills the new gigantic sign called HOLLYWOODLAND? It's quite an incredible advertisement for the new housing development down the road. One day we should remove the LAND!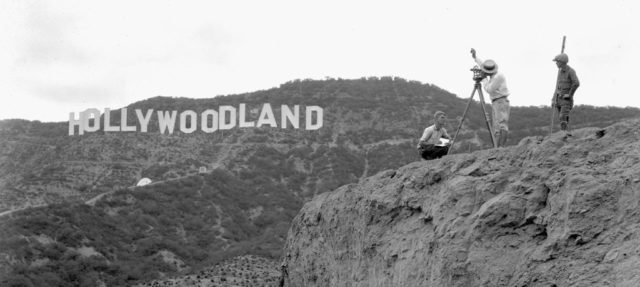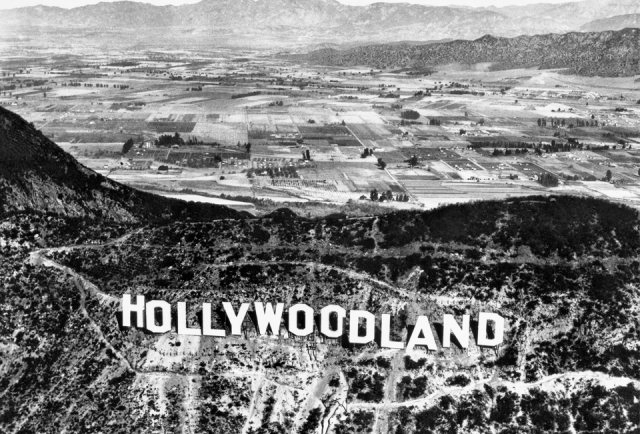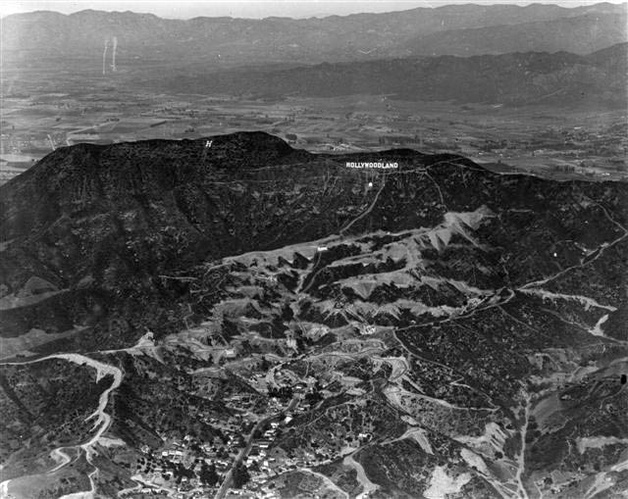 1927, Hollywood, Los Angeles, California
 Not a day without crossing paths with the likes of Charlie Chaplin, Buster Keaton or Douglas Fairbanks, parties sounds just incredible, there have been close to 800 movies shot here this year. With so many movies, there is a need for technical improvement. This year, a very promising company has been created by Peter Mole joining forces with Elmer C. Richardson, the Mole-Richardson Co. is already making a difference with its incandescent tungsten lights which are silent – an advantage with the new sound films- and allow a more natural lighting than the previous arc lights.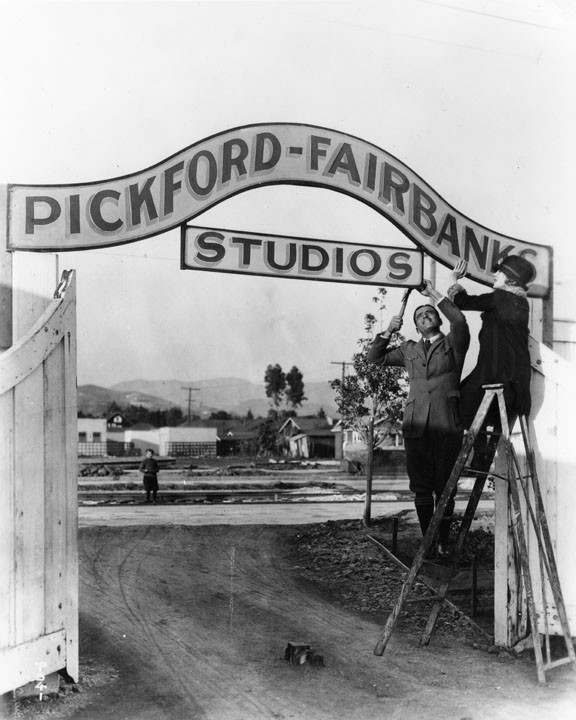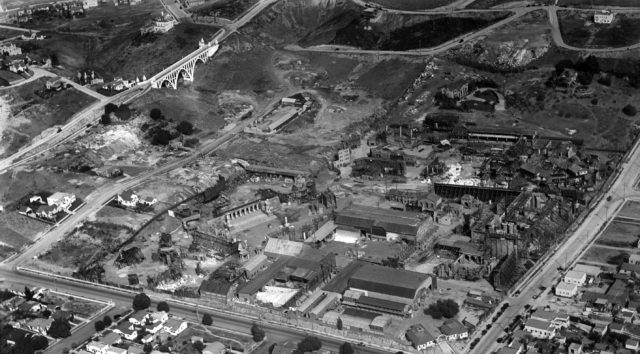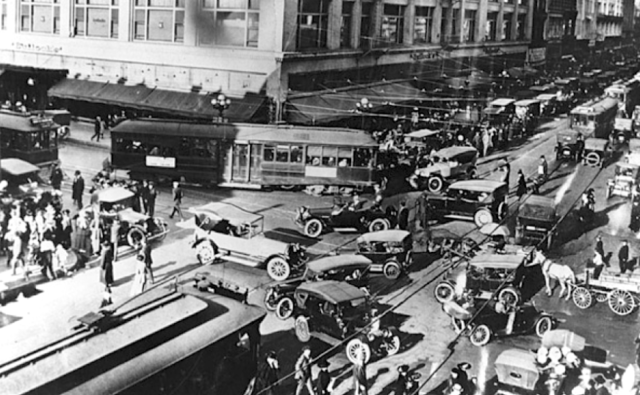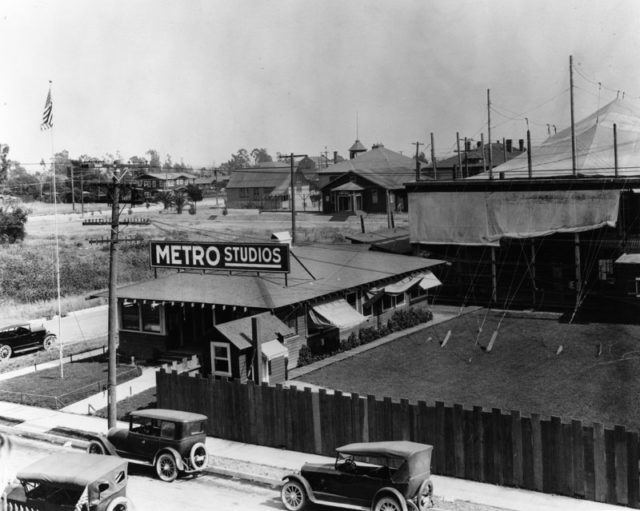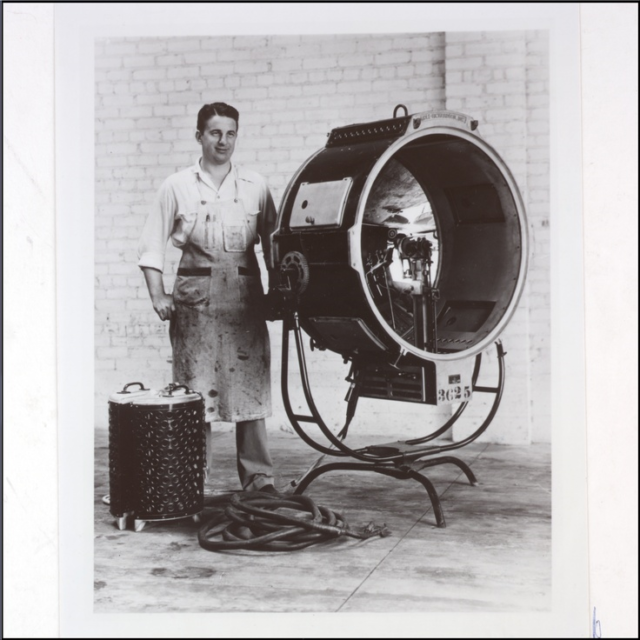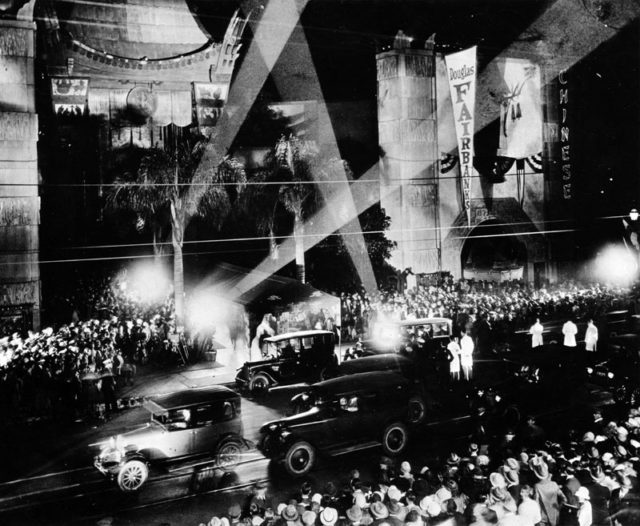 May 16, 1929, Hollywood, Los Angeles, California
A historic day in movie paradise with the 1st Academy Awards ceremony at the Hollywood Roosevelt Hotel hosted by the Academy of Motion Picture Arts and Sciences (AMPAS), established by Louis B. Mayer of Metro-Goldwyn-Mayer (MGM) and presented by Douglas Fairbanks. While the results have been known for some time, what a pleasure to witness so many stars coming up together and honouring their peers for the first time. Janet Gaynor and Emil Jannings won Best Actress and Best Actor awards for the greatest films of 1927 and 1928, but the loudest round of applause is for Charlie Chaplin who receives an Academy Honorary Award for The Circus. Tonight, Hollywood will be more alive than ever with most stars gathering at the Mayfair Hotel.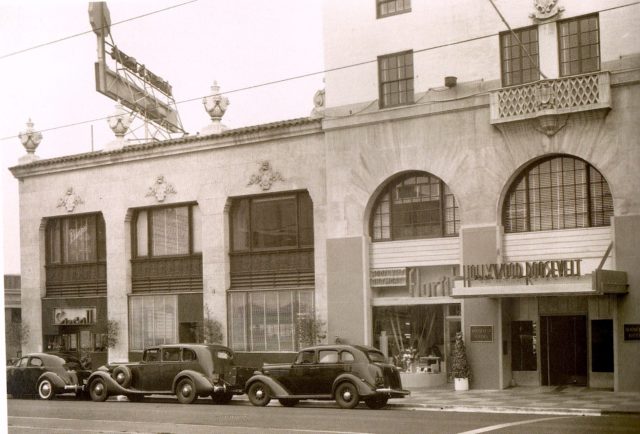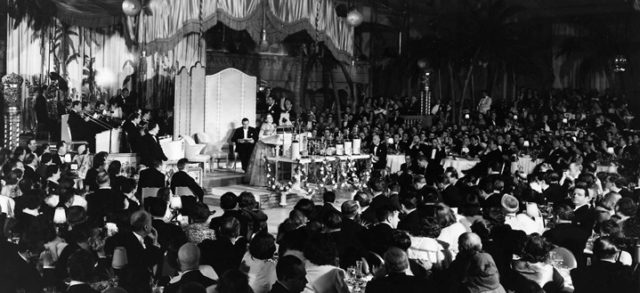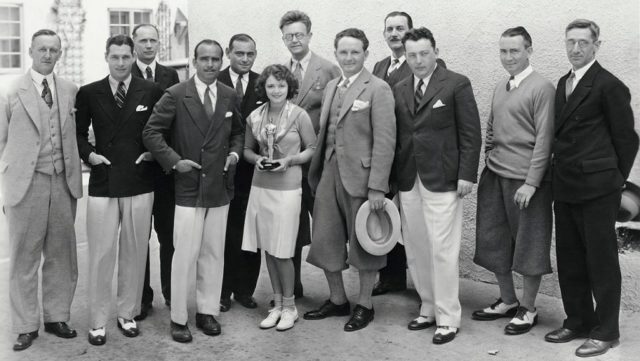 February 27, 1935, Hollywood, Los Angeles, California
Tonight is the 7th Academy Awards at the Biltmore Hotel, honoring the best in film for 1934. It's an immense success for Frank Capra's romantic comedy "It Happened One Night" which wins the top five award categories with Claudette Colbert and Clark Gable the winners of Best Actress and Best Actor awards. And today is a huge acknowledgment of the technical difference made by Mole-Richardson in the industry with a first Academy Award Certificate for its creation of the first Fresnel spotlight adapted from the Fresnel lighthouse lens.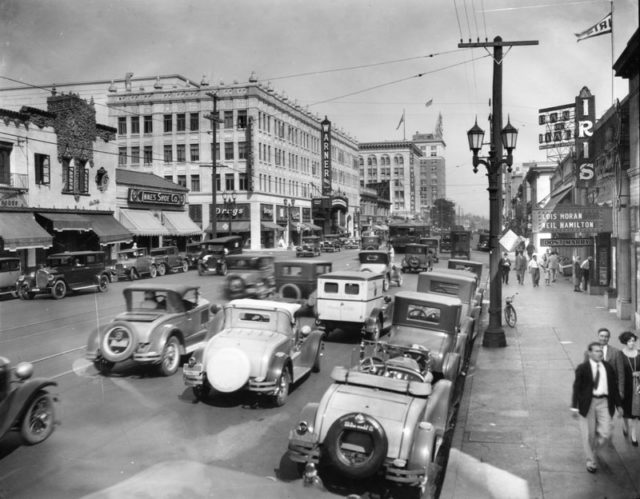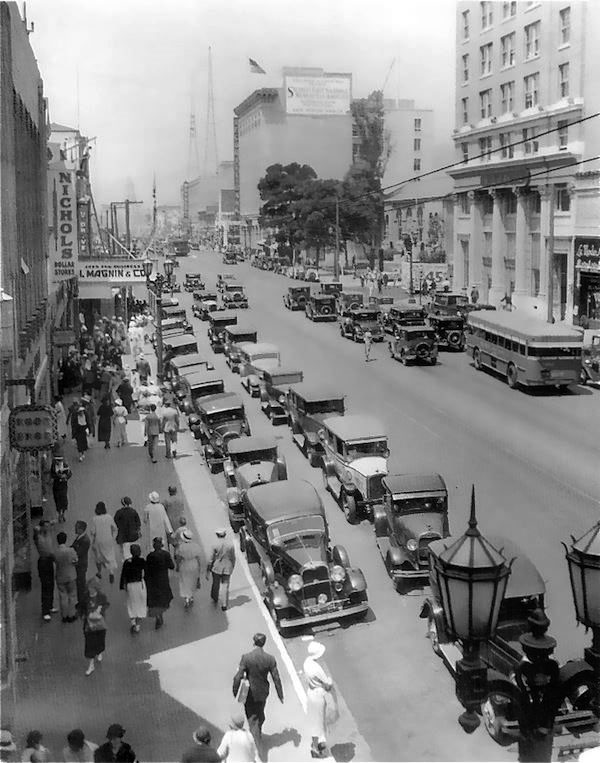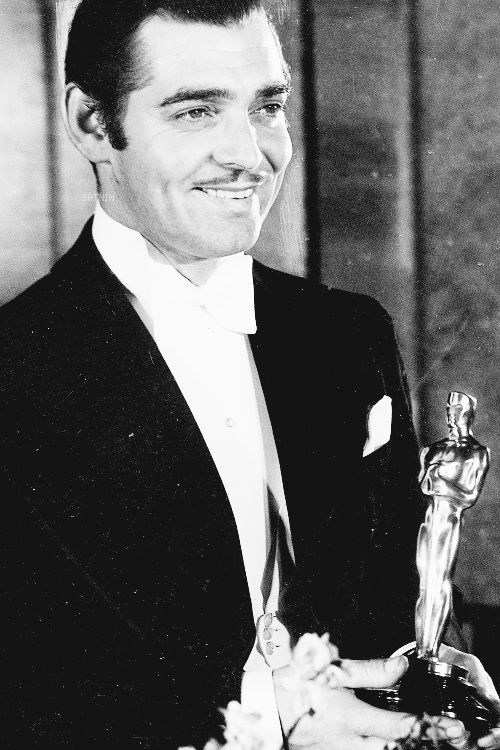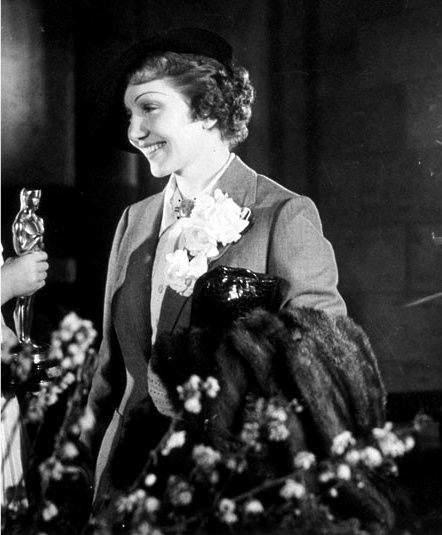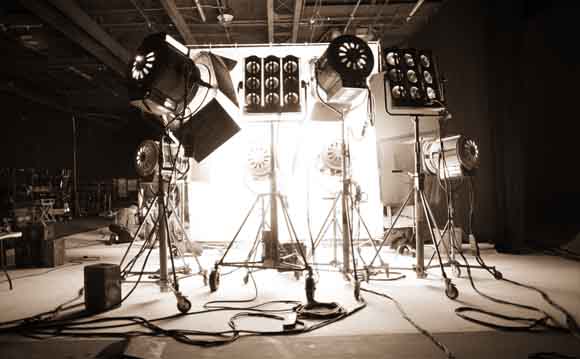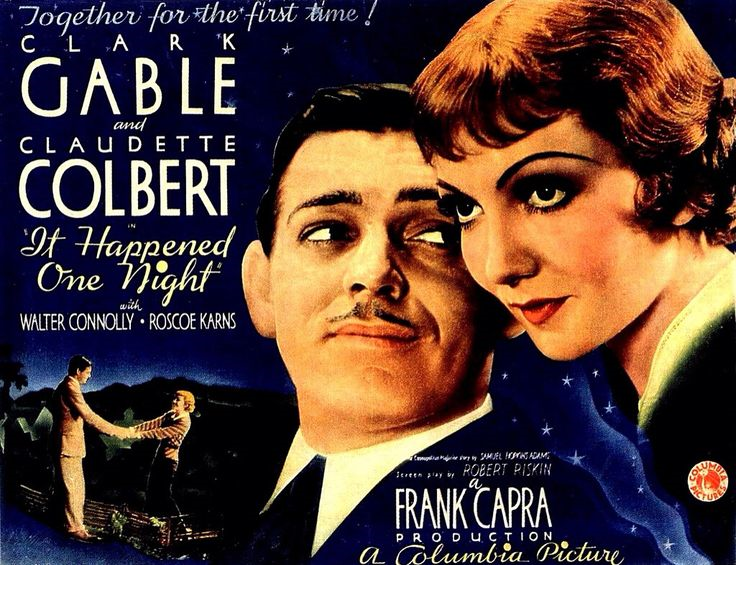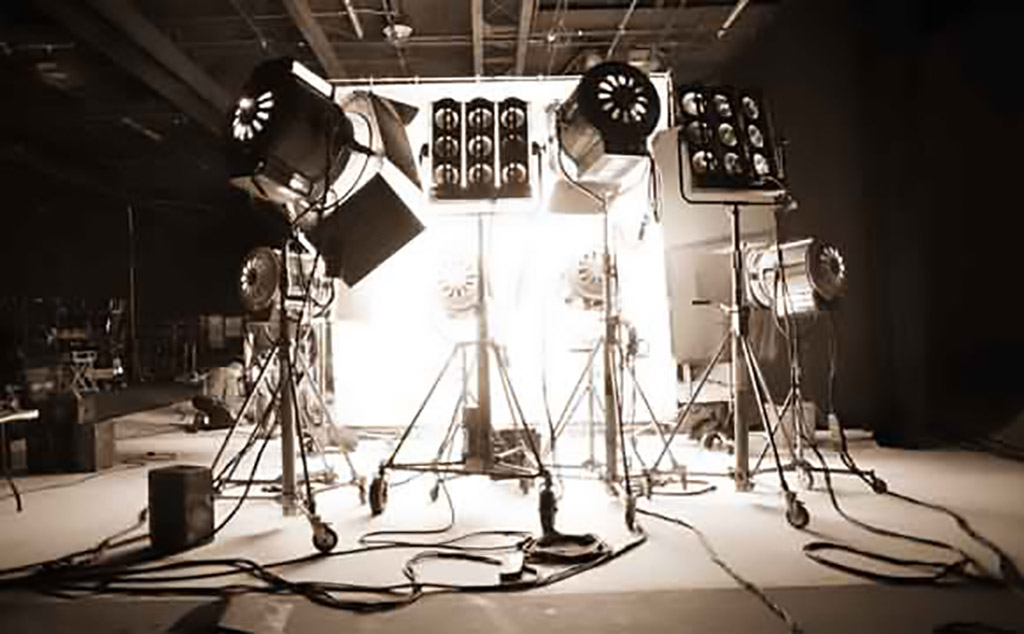 Hollywood 1930s-40s Mole Richardson projector light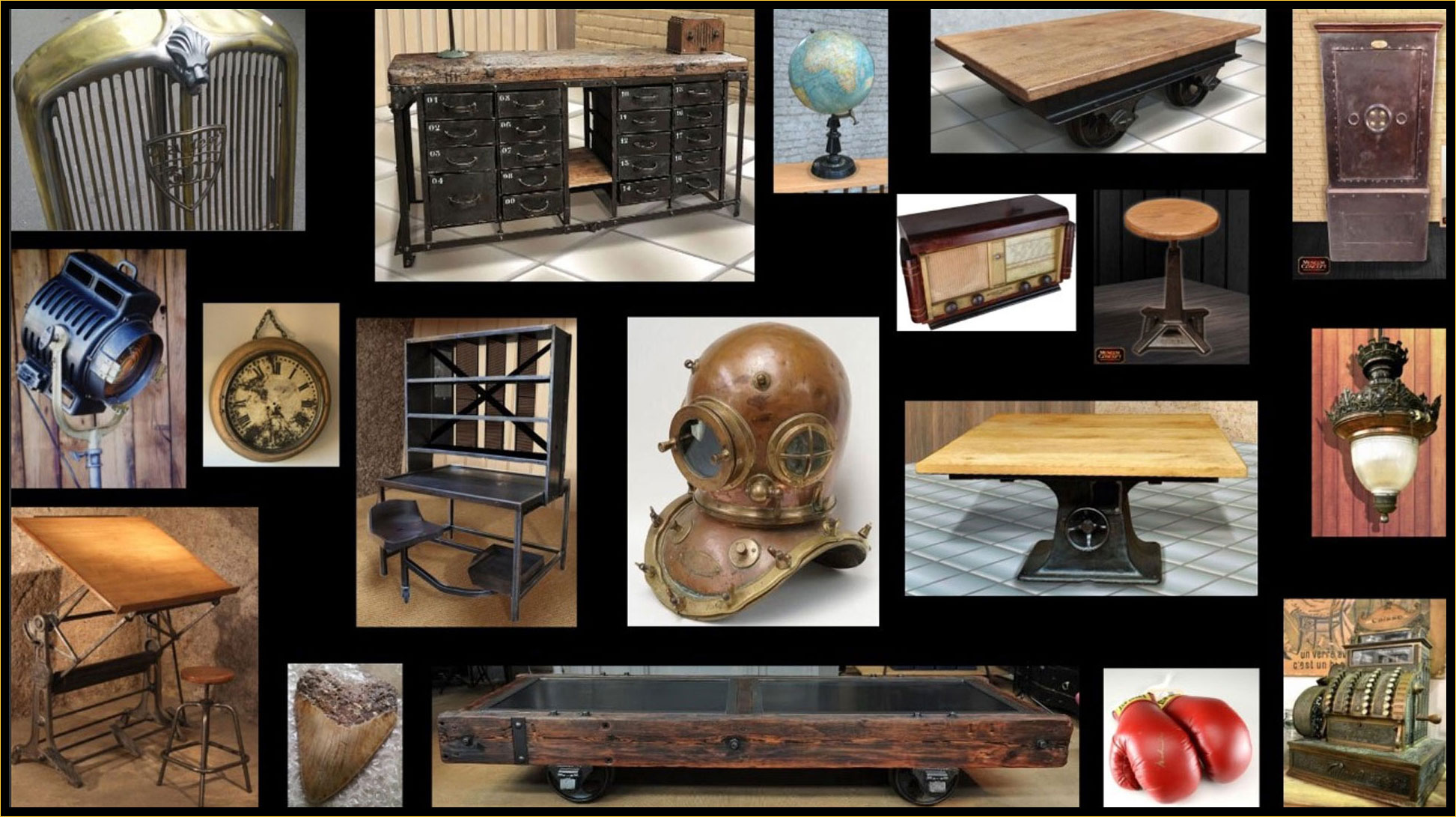 MUSEUM CONCEPT, YOUR INCREDIBLE TIME MACHINE!